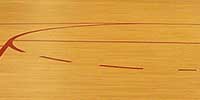 Rubber matting gives an elegant look to the gymnasium floor, eliminates slip hazards and promotes anti-fatigue, healthy and hygienic top surface. Interlocking gum tile is easy to install without any adhesive . Hard dense rubber stands up to all sports activity including heavy weights . These are very easy to maintain and designed to cover any shape or size of a room.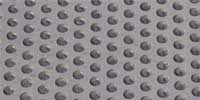 These mats are preliminary used in stable to ensure that horses live in totally clean, sterile and smell free environment. these mats are designed to be soft,warm,dry ,smell and dust free.We have various type of stable mats with different designs. Stable mat with groove at bottom, stud at bottom, plain at bottom etc.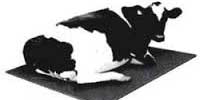 Cow mat keeps the cattle comfort and stress free. it helps to reduce injuries from slips or falls. keeps the animal warm and reduces the cold and humidity. the use of cow mat enhances milk or meat yield and is easy to clean.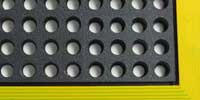 our industrial anti fatigue mats are ideal workstations mat in front of machines in factories and in areas that are subject to oil and debris . it is extreamely heavy duty oil resistant , and easy to clean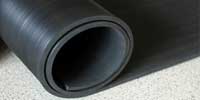 Mats for electrical resistance up to 32 KV are tested in our in house facility. ELMATS are designed to protects operatives from electrical shocks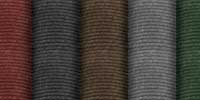 Rib mats is ideally suited for loose lay application for Floors, Rubbers, Loading areas. Work benches, General purpose areas, Entrance ways,Doors,Stairs , Ramps etc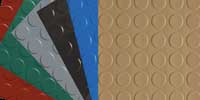 Coin mats are with a raised circular design on the surface. its wildly used in indoor politicization such as Airport, Hotels, Shopping malls etc.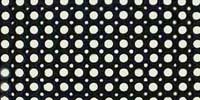 Rubber Hollow mats are teh commonly used rubber mats. Antislip rubber mats, Ring hollow mats and ring door mats.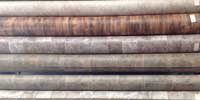 Vinyl sheet is known for its versatile array of design. its available in wood, stone,ceramic and slate visuals.