ESA backed by team with commendable years of experience carriers out design ,fabrication and installation of shades,canopies, smoking shelter, bus shelter , smoking shelterwarehouse solutions like mezzanine floor ,skips , loading bay ,gate , pallet etc.

Entrance canopy
Glass canopy.
Pedestrian and covered walkways
Bike shelter
Smoking shelter
Ash Smoking Shelter

The Ash Smoking Shelter provides excellent protection to smokers while they are outdoors and gives them a place to smoke when outdoors on private premises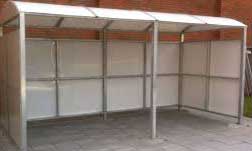 5000(L) x 2170(D) x 2635(H) mm
Hot-dip galvanised steel frame – will not rust
Easy installation – bolt down into concrete
Includes all top and side panels
Panels are fire and impact resistant
Barrell roof design – excellent protection to smokers
Spacious design – room for seating and ashtrays
CONTAINER CONVERSION AND KIOSKS
Container conversions ,we offers standard to highly sophisticated container conversion jobs based on all types of container platforms .we can offer conversion solution in terms of food outlets,offices, accomadations ,bus shelters, clinics, labour camps,site office,security controls unit, pressure testing labs, server rooms etc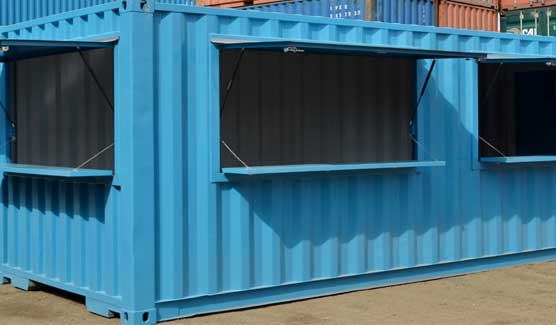 Container food outlet
Cafes & stores
Offices
Accomadations
Bus shelter
Clinics
Labour camps
Site offices
Security rooms
Pressure testing labs
Mosques
Server rooms
Retails shop
Ro plants
Storage with racks and shelving
Mobile ATM
MOBILE STORE AND SUPERMARKET
MOBILE HOSPITALS
Agriculture usage like Microgreen farms ,hydrophonic farms , mashrooms farms etc
Kiosks
we are specialized in design and fabrication of Kiosk that can beployed for food ,RETAILS,INFROMATION ,TELECOM,AND OTHER COMMERCIAL ENTERTIMENT ACTIVITIES ,OUR KIOSK ARE DESIGNED AND BUILT WITH STRUCTURAL STABILITY AND COULD BE CUSTOMIZED TO SPECIAL REQUIRMENTS LIKE FOOD CONTROL DEPARTMENTS REQUISITES .
OUTDOOR KIOSK
INDOOR KIOSK
MOBILE KIOSK